2020.
The year we went from this: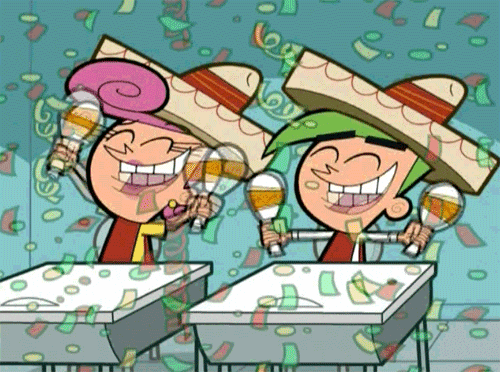 To this: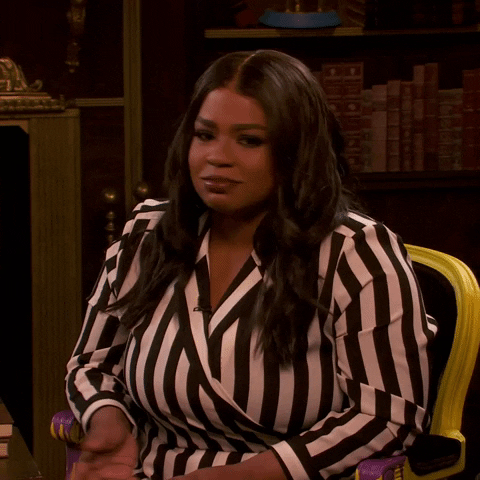 And then this: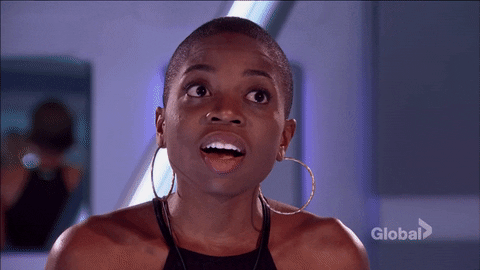 And to think it's just April.
We all thought January would be the looongest month, but nothing makes a month stretch on lazily like syrup on a flat pancake like being stuck indoors — it's like you can count the milliseconds and that's just insane for most people.
In recent weeks, I've watched a lot of business owners, especially on Instagram put up e-flyers and releases, informing their clients about their indefinite closures because of the pandemic.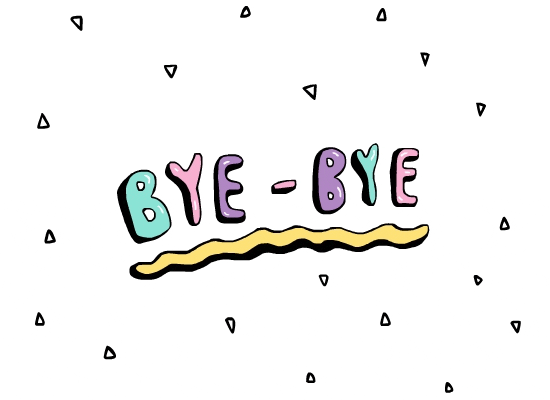 Now for a lot of these pages, this is quite sensible. 
One of my favorite clients is currently on a break because she makes beautiful ready-to-wear clothings for women and her physical store is closed.
For a lot of other brands, it's just impossible to keep up with taking care of the kids who're home all day long, keeping up with house chores and still running a business.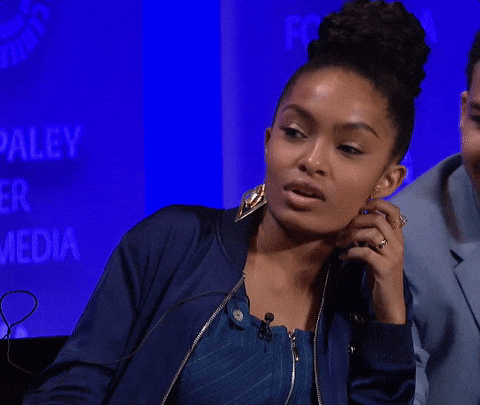 We understand. 
However, if you don't want to close up shop (virtually, of course), you don't have to!
I've had women tell me they're running out of ideas and don't know how to keep their pages running in these crazy times. 
So, I'm going to be sharing some quick yet fantastic ideas for virtual business owners to work with. 
Ready? Let's go! 
1. Let's see the person/personality behind the page.
Show us how you're surviving and don't be afraid to show us a bit of vulnerability or be as honest as possible.
A lot of people are worried about what this pandemic would mean for their businesses if things do not improve. Are you? You're not alone!
Talk about how your daily life looks like now, share funny stories and put up interesting videos if you like. If there's anything I've come to know, it's that people trust brands they can relate with.
2. Host Q & A's and see how services and products can be improved.
It's the perfect time to reflect and work on your brand. Reach out to old clients and ask them for reviews and suggestions, use Instagram stories to gather questions from your followers & have interactive sessions.
This is literally the lazy man's guide to keeping your virtual business open — you're welcome! 

3. Show that your brand is in tune with the present situation.
For example, you own a food brand? Get creative! For the next month, show us how to prep home meals while maintaining hygienic standards at home.
If you still take orders, increase trust by sharing video clips of the sanitary measures your brand is taking to make sure meals are safe to consume.
Teach us how to make a Kfc inspired crispy chicken which we can't get right now because malls are closed. (If you'd like something that's in relation to your brand, leave a comment below!)
4.  Host online classes. Now this is a tricky one.
I've seen brands hold classes to teach people how to start businesses in this pandemic. Now unless you're thinking of going offering essential services in this period, I think that can wait.
I've also seen brands charge ridiculous amounts of money for "professional webinars" this pandemic. Again, this is not what I'd recommend.
This is the time to share knowledge at discounted prices. Workers are literally being laid off and businesses aren't doing well. Of course, make all the money and secure as many bags as you can but this is definitely not the time to go overboard with prices.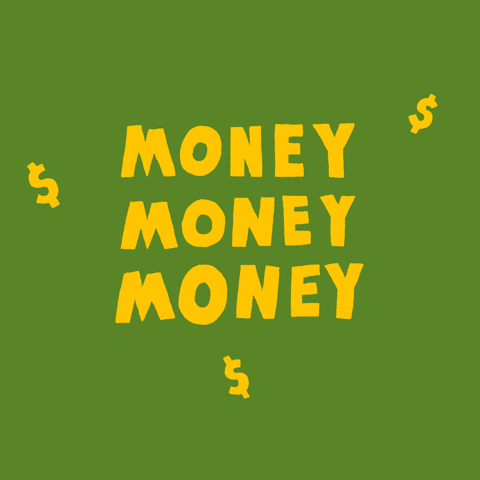 5.  Host giveaways. If you have customers who've been absolute sweethearts, this is the time to show some appreciation.

Hold a client appreciation day on your page — give out call cards or cash prizes (anything that can be given virtually!) to followers who can answer questions regarding your brand, reward deserving customers and offer special discounts to loyal clients if you can.
This can help boost customer loyalty as well as establish a warm and cordial relationship between your brand and your audience.
Most importantly, business owners can use their brands to educate, inform and reassure their customers who are just as worried as them. 
Remind them to stay indoors, observe social distancing and maintain a high sense of hygiene.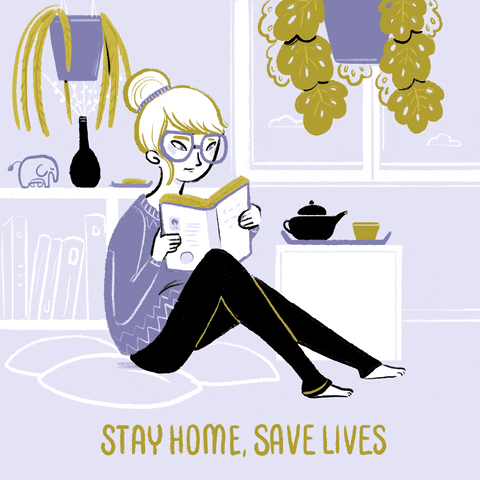 The sooner we all play our part, the sooner we get to go outdoors, get back to our businesses and live normal lives. 

Questions or contributions? Do leave me a comment below! 
And don't forget to stop by at my own virtual shop — we're always open! Warm Regards & Virtual High-fives,
Love Asuquo.